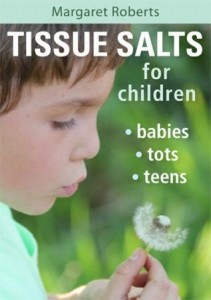 The 12 key tissue salts are minerals that should be present in our bodies in perfect balance to ensure optimal health. These remarkable salts are found in the Earth's rocks and soil, and in food grown organically in mineral-rich soil.
In this follow-up to Tissues Salts for Health Living, Margaret Roberts focuses on using tissue salts to enhance the development and wellbeing of children, from infancy to the teenage years. Each tissue salt is presented in its own chapter, with tips on treating specific ailments and advice on increasing the intake of the salts by means of diet. An ailment chart is included for quick reference.
An indispensable guide for anyone interested in health, wellness, and using natural remedies to enhance wellbeing.
Ook beskikbaar in Afrikaans 
About the Author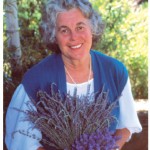 Margaret Roberts is a household name, having made her mark in the world of health and gardening. She pursues her passion for all things natural that can uplift, heal and inspire, by creating gardens, teaching about the wonders of herbs and developing medicinal and nutritional plants at her Herbal Centre in Magaliesberg. She has published many books and articles on how to ensure good health naturally.
View Margaret's website HERE 
View Margaret's Facebook page HERE 
Published by Struik Nature (An imprint of Random House Struik)
ISBN: 9781775841135