Oscar: An Accident Waiting to Happen is the all-exclusive inside story of a teenage daughter's romance turned into every mother's nightmare.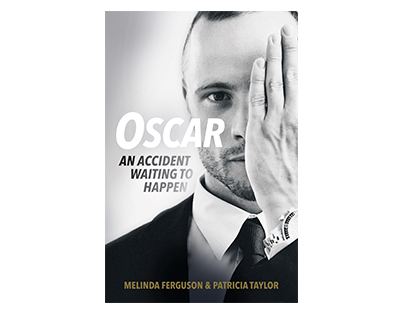 In September 2011, 24-year-old Oscar Pistorius was introduced to the XXX* family. The next 2.5 years would become a series of rollercoaster rides of emotional highs as young love blossomed, contrasted with dangerous lows, as Pistorius's international celebrity, emotional fragility, broken promises and acts of recklessness consumed the family.
The London Olympic Games in 2012 was the lowest point. While the world watched Pistorius making history as the first disabled athlete to compete against the likes of Usain Bolt, behind the scenes the weeping Paralympian was on the phone to the XXX* family 24/7. 
Promises by Pistorius to get psychological help never materialised. After one too many signs that his dangerous behaviour was endangering her daughter's life, by late October 2012, mother XXX* laid down the law, telling Pistorius to stay away from her family forever.
In her last conversation she warned: "Oscar, you have got to step out of your life… Something is going to go wrong. And it's going to happen soon… Your life is like this terrible accident waiting to happen."
Just over three months later Pistorius would shoot his new girlfriend Reeva Steenkamp four times with his 9mm Parabellum pistol. 
Brilliantly researched with never before published behind-the-scenes detail, set against the killing that shocked the world, if you only read one book this year, read this one.
*HIGHLY CONFIDENTIAL 
Due to the sub judice nature of material relating to the upcoming Pistorius trial, certain names have been omitted.
About the authors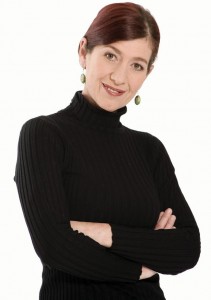 Oscar: An Accident Waiting To Happen (MFBooks, Jacana), is written by award-winning journalist and best-selling author (of Smacked) Melinda Ferguson, in close collaboration with a key state witness, Patricia Taylor. Oscar: An Accident Waiting to Happen will be on shelf and simultaneously released as an ebook after the verdict has been announced. The authors and book will be featured as part of the breaking news on Good Morning America while various newspapers are presently trying to outbid each other to serialise the book. Ferguson launched MFBooks in late 2012; this is the 10th book in her imprint.
View Melinda's Facebook profile HERE
View Melinda's Facebook page HERE
Follow Melinda on Twitter @melindaSMACKED
Published by MFBooks (An imprint of Jacana Media)
ISBN: 9781920601324