About the book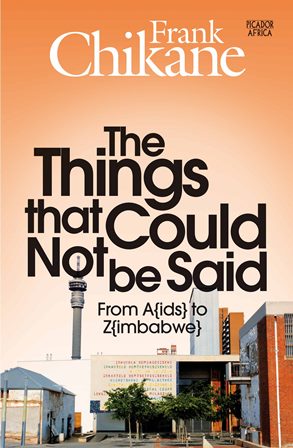 Under President Thabo Mbeki, the presidency came in for a great deal of criticism for its handling of various matters. In The Things That Could Not be Said, Frank Chikane, director-general in the presidency of South Africa from 1996 to 2008, responds with a collection that tackles a range of key issues, including:
Threats to state security;
Drugs, pharmaceuticals and the poor;
Corruption;
Thabo Mbeki and HIV and AIDS;
Zimbabwe;
The Growth, Employment and Redistribution programme (GEAR) and the 'Class of 1996';
The media as a target of intelligence projects;
Freedom of expression and state secrets; and
The Jackie Selebi and Vusi Pikoli matter.
About the author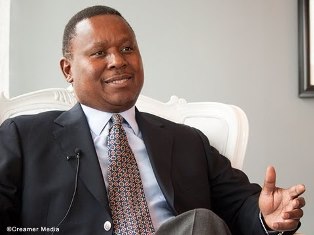 Frank Chikane's former appointments include Deputy President of the United Democratic Front, member of the National Executive Committee of the African National Congress, commissioner of the Independent Electoral Commission, director-general in the presidency and general secretary of the South African Council of Churches. He was also involved in the development and promotion of the African Renaissance vision which gave birth to the New Partnership for Africa's Development and the African Peer Review Mechanism. Chikane is currently a pastor of the Apostolic Faith Mission of South Africa (AFM) in Naledi, Soweto, the President of AFM International, and he consults with companies that do business on the African continent. He is the Visiting Adjunct Professor at the Graduate School of Public & Development Management (P&DM) at the University of the Witwatersrand and serves on a number of NGO and company boards, including Kagiso Trust, Sci-Bono Discovery Centre, Amarick Mining Resources (Pty) Ltd and Suntrace Africa (Pty) Ltd.