The winners of the 2013 Sunday Times Alan Paton Award and the Fiction Prize were announced last night.  Congratulations go to …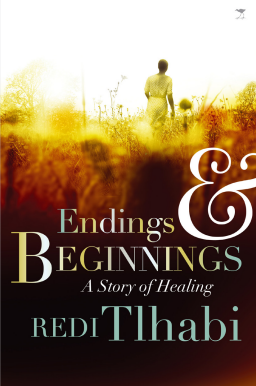 REDI TLHABI, for her book Endings & Beginnings – winner of the Alan Paton Award.  This award is given for a work of non-fiction that promotes "the illumination of truthfulness, especially those forms of it which are new, delicate, unfashionable and fly in the face of power; compassion; elegance of writing; and intellectual and moral integrity".
And …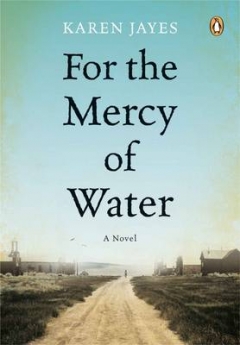 KAREN JAYES, for her book For the Mercy of Water – winner of the Fiction Prize. This prize is given for a "work of rare imagination and style, evocative, textured and a tale so compelling as to become an enduring landmark in contemporary fiction".