What goes on in Jacob Zuma's cabinet meetings? What tensions exist between the ANC and its alliance partners? How does the future look for opposition parties? What influence does business have on politics in South Africa? In The Zuma Years, Richard Calland answers these and other questions, as he presents a vivid, up-to-date picture of the workings of power in Jacob Zuma's South Africa.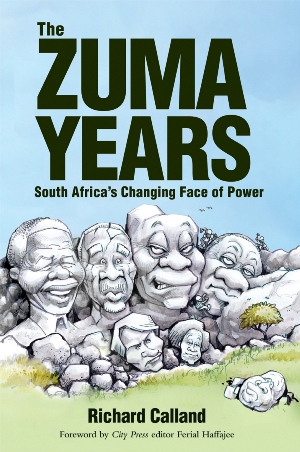 It is people who make politics, and this is a book about personalities as well as the institutions they belong to. Discussing topics such as the presidency, the cabinet and the directors-general, the opposition parties, the parliamentary committees and the ANC alliance partners, Calland takes the reader along the corridors of power, mixing vivid anecdotes with solid research. The result is an accessible yet authoritative account of who, today, runs South Africa, and how. It provides a fly-on-the-wall, insider's approach to the people who control the power that affects us all.
About the author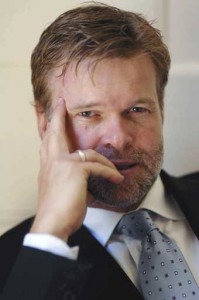 Richard Calland is one of South Africa's most incisive and independent political analysts. He led Idasa's governance-monitoring and transparency campaigns for over a decade, he is a founder member of the Council for the Advancement of the South African Constitution (CASAC), and he is now Associate Professor in Public Law at the University of Cape Town, where he teaches Constitutional Law and heads the Democratic Governance and Rights Unit.
A regular commentator in the press and on TV and radio, his column 'Contretemps' in the Mail & Guardian is highly regarded for its original take on politics, based on an extensive range of contacts built up carefully over the years – a reservoir of inside knowledge from which he draws extensively in his books. Earlier publications include Thabo Mbeki's World: The Politics and Ideology of the South African President, which was hailed by the Sowetan as a tour de force, and Anatomy of South Africa.
Published by Zebra Press (An imprint of Random House Struik)
ISBN: 9781770220881