The unsolved disappearance of two blonde baby girls in Johannesburg over thirty years ago is a subject regularly raised around northern suburbs dinner tables.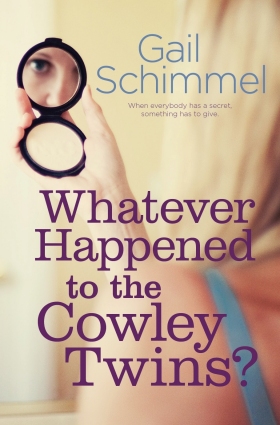 On 4 June 1978 32-year-old Tertia Cowley took her two-and-a-half-month old twins with her to a doctor's appointment in Rosebank Medicentre, leaving her 5-year-old son, Tim, in the care of his grandmother.
Cowley had arranged that her husband would pick the twins up from the doctor's rooms en route home. When the doctor called Cowley in for her appointment, her husband had not yet arrived, so she left the twins under the care of the receptionist. She explained that her husband would arrive to fetch them.
About ten minutes later, according to the receptionist, a well-dressed, middle-aged white man arrived in the reception area. He said that he was Mrs Cowley's husband, and that he would take the twins with him. The receptionist handed the twins to him, and when Mrs Cowley emerged from the doctor's room, she passed on the message that the twins were with their father, and that he would be taking them to visit his mother before meeting Mrs Cowley at home.
A few hours later the truth emerged: Alan Cowley arrived home from work, and apologised that he had been unable to fetch the twins. It was then that the Cowleys came to the horrible realisation: an impostor had abducted their daughters.
They immediately called the police, but it was too late.
Despite extensive investigations, no trace of the Cowley Twins has ever been found. But what happened to the blue-eyed, blonde girls, Isabella and Melissa?
About the author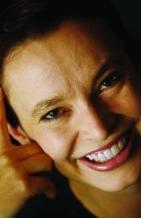 Gail Schimmel has been writing stories since she could put pen to paper.
Now Gail fits her writing into any spare moment she can snatch, when she's not busy running her own consultancy as a specialist in advertising law and raising two children.
In 2007 she published a children's book, Claude & Millie, under her married name Gail van Onselen. Her first adult novel, Marriage Vows, was published in 2008, also by Kwela Books.
Follow Gail on Twitter HERE
Click HERE to visit Gail's website.
Published by Kwela Books
ISBN: 9780795704901