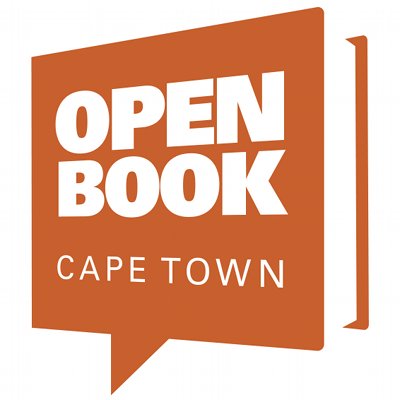 It's almost here!  The Open Book Festival is happening in Cape Town from Saturday the 7th of September, to Wednesday, the 11th.
And what a full, five day programme the organisers, Mervyn Sloman (owner of The Book Lounge) and Frankie Murrey, have put together.  There are over 130 events, that feature more than 120 authors (local and international) – heaven, for all book-lovers!
Click HERE to see the programme, and click HERE to view the impressive list of participating authors.