Carte Blanche burst onto the scene in 1988 as a genre never before seen on South African television: a trail-blazer, a blend of sociological awareness, sophistication and audacity. When pay channel M-Net came up with this different and daring weekly eye-opener that pushed the envelope, it brought promise of freedom and creativity and ended a period in our history in which television news and current affairs were limited to the state broadcaster.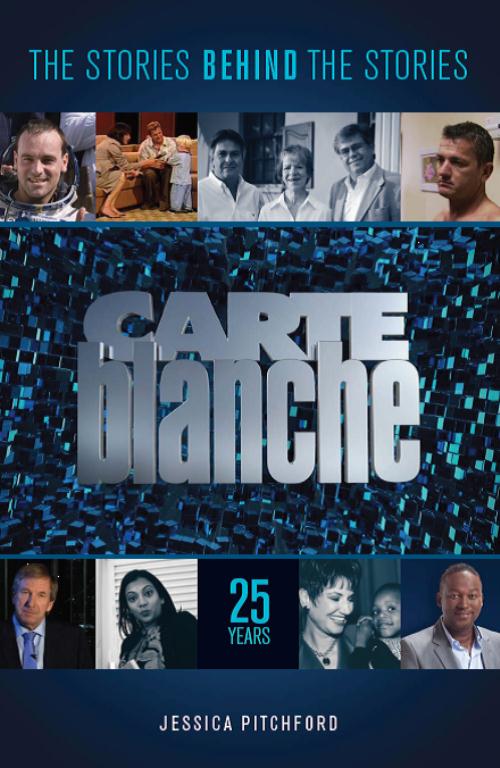 Twenty-five years on, the familiar Carte Blanche melody has become an institution, announcing the end of the weekend and the start of an hour that resists the mundane and stimulates debate. What's become a Sunday night ritual began in a make-shift studio with a small team of firebrands, led by an arrogant, fearless talent, a showman with scant respect for the conventions of the time: Bill Faure was the most dynamic director of his day, a visionary who shared his passionate love of television with the world. He set the stage for what has become South Africa's longest running investigative current affairs show and the most valuable real estate in broadcasting.
Faure passed the baton on to an extraordinary generation of journalists that created a vault of diverse memories, brought into homes across the country and into Africa, stories of delight and daring, cheek and chutzpah, heartbreak and heroism, of the weird and whacky.
It's enabled us all to chase car thieves across our borders, catch out rogue mechanics and find out what security guards and plumbers do and don't do in our homes. It's brought to our screens a host of unforgettable characters from the transsexuals of Beaufort West to the shady directors of Aurora.
The book Carte Blanche – 25 Years dips into an era of quality journalism through the eyes of the producers and presenters who have so effectively measured the national mood and recognised defining moments.
About the author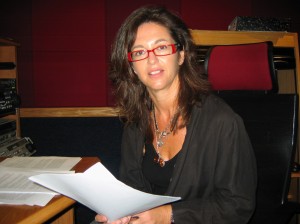 When it comes to current affairs, Jessica Pitchford is in her element.
Originally from the Eastern Cape, Jessica has been a journalist in Johannesburg since graduating from Rhodes University in the eighties. Her position as managing-editor at Carte Blanche is a departure from a long career in reporting and producing for SABC news and current affairs.
Follow Carte Blanche on Twitter HERE and like their page on Facebook HERE
Published by Jonathan Ball Publishers
ISBN 9781868425617