'Anyone wanting to increase their chances of being a successful investor with assets of millions will increase their chances with the effective use of the advice and guidelines Magliolo provides.' – Bruce Cameron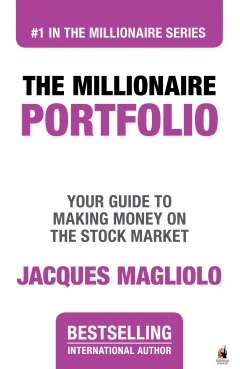 Magliolo's tried and tested trading strategies outlined in The Millionaire Portfolio will give even the absolute novice investor, with little capital, the skills to set up and maintain an efficient and profitable portfolio.
Investment success need not be guess work or mere luck. This accessible guide explains clearly how the stock market works and makes sense of a complex mystical-like maze of issues affecting investment decisions. There are practical tips on identifying winners, evaluating risk and knowing when to sell. Various investment strategies are discussed to suit the needs of different individuals.
Whether you are a beginner or an experienced trader, the principles and strategies in this book will help you to make wise and profitable investment decisions.
The Millionaire Portfolio is the first of five books in the Millionaire Series.
About the author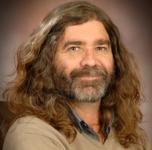 Magliolo
has been an investment and corporate strategist since 1990. Before setting up his own consultancy, he was a director, strategist and head of research for a local stockbroker. Today, his company helps novice traders to develop investment strategies and, for entrepreneurs, restructures their companies prior to listing on the JSE Securities Exchange's Main Board and AItX. He is also an associate of JSE Securities Exchange's sponsors and designated advisors Arcay Moela and Merchantec Capital, and he sits on Coaltech's Environmental Steering Committee.
Described as 'Africa's most successful trader', Magliolo is the author of 12 financial books, including the bestselling Become Your Own Stockbroker, Richer than Buffett, Master Trader and the internationally acclaimed The Guerrilla Principle.
View Jacques' website HERE 
View Jacques' Facebook page HERE
Published by Penguin Books
ISBN: 9780143538592