A high-octane journey into the brutal underworld of the South African and transnational drug trade.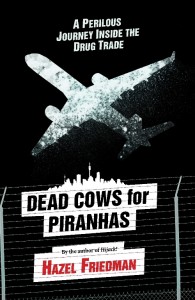 Journalist Hazel Friedman was on assignment in Thailand to document the stories of the increasing number of South Africans convicted as drug mules when she made a horrifying discovery. Many of the drug traffickers are in fact decoys.
These individuals find themselves coerced or deceived into drug running. The 'dead cows' are set up to be arrested, thereby allowing professional mules carrying much larger quantities of drugs to slip past undetected.
Through the heartbreaking accounts of the prisoners, Friedman became convinced that the decoys should not be viewed as perpetrators of narcotics trafficking. Her own high-risk investigations – including an attempt to get recruited as a drug mule (filmed with a secret camera), as well as trying to track down the middlemen – appeared to confirm this.
She concluded that many drug mules are victims of human trafficking – as pawns readily sacrificed in a profit-driven war waged by the omnipotent global drug barons.
About the Author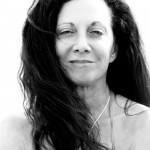 Hazel Friedman is a multi-award winning journalist working in a variety of media. She is currently a Senior Producer with Special Assignment (SABC3). She is also the author of Hijack! – a critically acclaimed 'faction' novel about carjacking syndicates.
She is the author of the definitive monograph of South African artist, Norman Catherine; and has collaborated with veteran South African photojournalist Jurgen Schadeberg.
View Hazel's Facebook page HERE
Published by Jonathan Ball Publishers
ISBN: 9781868425334