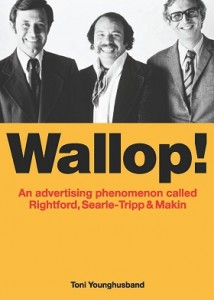 Ogilvy South Africa's origins lie with a little hot shop in Cape Town founded by Bob Rightford, Brian Searle-Tripp and Roger Makin in 1976. They arrived on the South African advertising scene with an energy and passion that made them the industry's hottest property.
At the time, South Africa was tearing itself apart, and many people were eager to embrace a new value system they could believe in – no bullshit, no lies, no apartheid, no company politics – RS-TM offered this, in their ads and also to their staff.
From the day Rightford Searle-Tripp & Makin opened they produced work that made people feel things, including:
• IBM's 'he ain't heavy, he's my brother' ads featuring elephants in the desert;
• Lion matches' box of friends;
• the Dunlop staffie;
• the iconic Volkswagen ads, like the 'changes' one featuring the song 'Memories' by André de Villiers and the ones starring David Kramer; and
• the Jungle Oats champion children.
This book conveys the energy and joy of the early years at the 'Little Yellow Agency', as it grew to become the jewel in the Ogilvy & Mather worldwide crown.
About the Author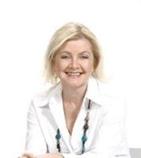 Toni Younghusband started her career at The Star on the health beat after being told, 'the best journalists come from newspapers'.
After 13 years in news journalism, she moved to magazines, joining Jane Raphaely as deputy editor at Femina. Thereafter she was editor of Shape and the Discovery Health magazine.
Recently Toni moved to Prince Albert and became a full-time writer, editor and project manager. She has an uncanny knack for telling a story that leaves you spellbound.
View Toni's Facebook page HERE
Follow Toni on Twitter HERE
Published by Tafelberg (An imprint of NB Publishers)
ISBN: 9780624064954