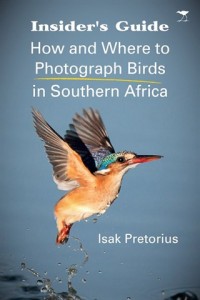 Isak is the winner of the BBC Wildlife Photographer of the Year Award for the Bird Behaviour category – the first South African ever to win this award. 
This is the most comprehensive guide on bird photography available. Whether you are new to bird photography or are already a passionate hobbyist, this guide will teach you all the tools, techniques and creative ideas required to take your bird photography to the next level. 
Covering everything you need to know, this book tells you how to choose the right equipment, where to look for birds and how to predict their movements, how to get close enough to your subject, and how to produce sharp images.
About the Author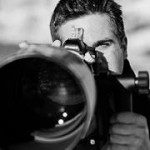 Isak Pretorius, a specialist wildlife photographic guide from South Africa, has won multiple awards. His preferred genre of fine art bird photography is easily recognisable by his authentic style, simplistic design and technical skill. He has taken a keen interest in educating photographers about their surroundings as well as teaching them the art of photography.

View Isak's website HERE
Follow Isak on Twitter HERE and on Facebook HERE

Published by Jacana Media

ISBN: 9781431409303