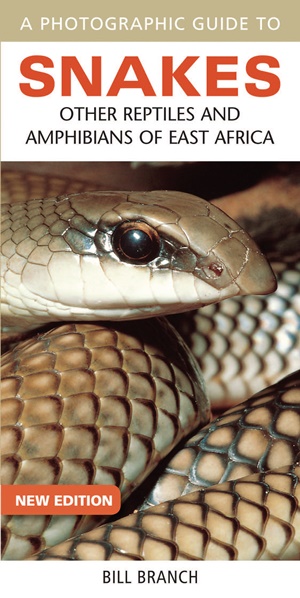 Comprehensively revised, expanded and updated, this compact guide makes the ideal travelling companion on trips to the wildlife areas and nature reserves of East Africa. 
It features: authoritative text describing key identification features; full-colour photographs illustrating a range of commonly encountered, rare and beautiful species; distribution maps showing the range of each species; thumbnail outlines of each family group, enabling quick identification. 
About the Author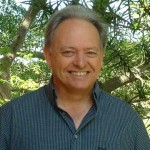 Bill Branch is a well-known herpetologist and author of a range of books and papers on African reptiles and amphibians. He has done extensive fieldwork in over 20 African countries and has described over 40 new species. Bill has served on international conservation committees and co-authored the Atlas and Red List of South African Reptiles. He holds a doctorate in Zoology from the University of Southampton.
Published by Struik Nature (An imprint of Random House Struik)
ISBN: 9781775841654