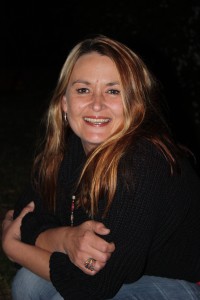 Allow me to introduce myself, my name is Tracey, and I have always loved reading.
My earliest memories are those spending every Saturday morning in the town library, listening to 'story-time' and then being able to choose my three books to take home for the week.
Once grown up, and various career paths later, I started working at Penguin Books and after eleven years with the company, as sales and marketing director, I decided to leave and open my own business, I Love Books.
Not everyone has the time, or indeed the inclination, to browse in bookshops.  A select few regularly visit bookshops, but that isn't to say that everyone else is not interested in books – in fact, the opposite is true.
My goal is to introduce the general public to authors, and authors to the general public.
And to help writers self-publish their work, and fulfil the dream of having their story printed as a book.
Happy reading,
Tracey