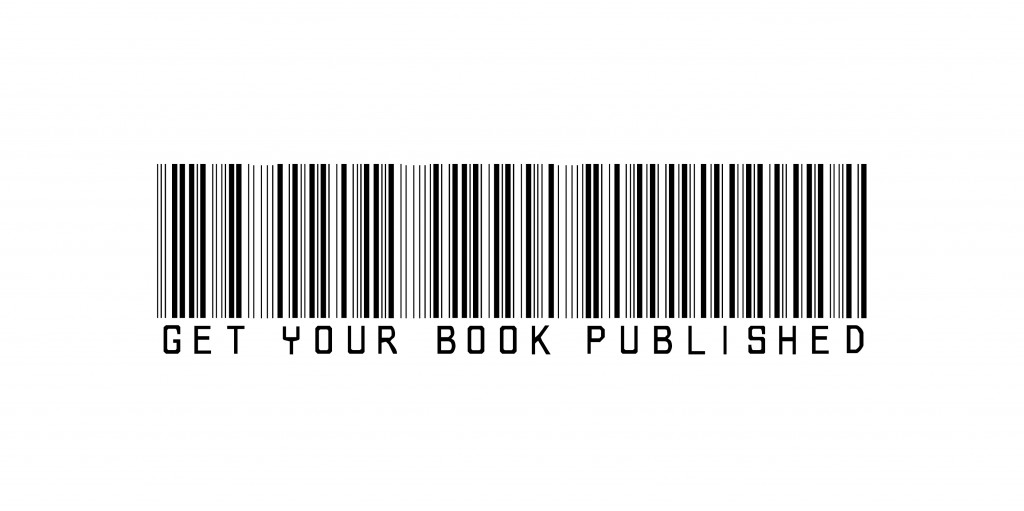 I facilitate, with Alison Lowry, various seminars and workshops for writers.  Please visit our website for further details - www.getyourbookpublished.co.za.
THE DATES FOR OUR NEXT SEMINARS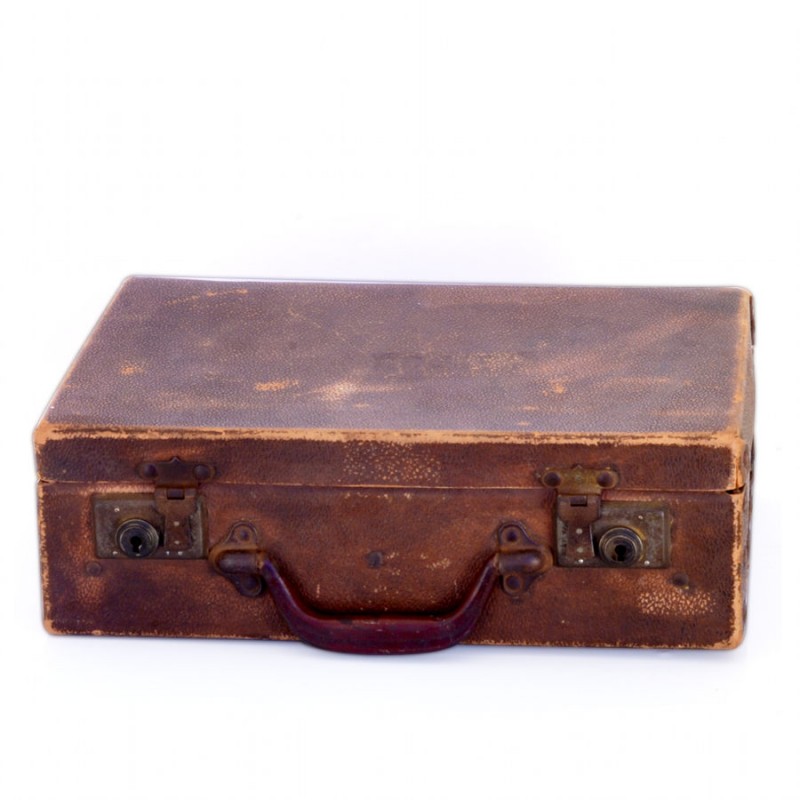 THE SUITCASE UNDER THE BED SEMINAR
Practical Advice about Publishing for Aspirant Writers
So you've written a book, or you're in the middle of writing one, or just thinking about it. Everyone says you should persevere. You have to get it published. It's a great story, page turning actually. Well, that's what your friends tell you, but is it enough?
How will you get it noticed by a publisher? Is it even good enough to be published?
Maybe you should self-publish or put it on Amazon?
What do publishers know anyway? How do they decide what manuscripts to accept, what to reject?
Perhaps you should just put it in a suitcase under the bed and take up pottery instead.
If this is where you find yourself, why not come along to a day that will give you the facts, and possibly a little fiction into the bargain, from two people who know about publishing and the ever evolving book business – from inside and out.
The day's seminar will cover the process from finished manuscript to published book – in whatever format that may be.
How you should submit your work to a publisher – do you need an agent or is it OK just to send it off?
How does an agent work?
What about an editor – will it help your chances of getting published if an editor works on your manuscript before you submit it?
How do you emerge from the notorious slush pile?
Oh dear – a rejection letter: now what? Do you keep knocking on doors?
What was wrong with your book – did the publisher even read it? How did they decide before they gave it the thumbs down?
Acceptance! What does that mean? What happens now? When's the launch, the author tour? How much money will you make? Does this mean international fame and fortune?
All of these themes and more will be discussed and your questions encouraged. AND you will get to meet a published guest author (Jo-Anne Richards), who will talk about her own publishing experience, and a bookshop manager who will give you a retail perspective on the publishing industry.
SEMINAR DETAILS – GAUTENG
Date: Saturday, 21st of September 2013
Venue: Monchique Guesthouse, Muldersdrift
Time: 08h00 – 16h30
Cost: R1 575 (includes resource material, a copy of How to Get Your Book Published and the Rough Guide to Social Media for Beginners, refreshments and a 3 course lunch)
To allow for valuable interaction between attendees and the convenors these seminars are limited to 20 people only.
To book your seat please email Tracey McDonald on tracey@ilovebooks.co.za.
THE CONVENORS
ALISON LOWRY has been in the publishing industry for 30 years, as an author, editor, publisher and chief executive. Most of her career has been with Penguin Books, the company she led for 10 years until 2012. She has looked after the writing careers and published authors such as Damon Galgut, Marguerite Poland, Ceridwen Dovey, Gareth Crocker, Shaun Johnson, David Lambkin, Martinique Stilwell, Mamphela Ramphele, Greg Mills, Reuel Khoza, and John van de Ruit, among many others. Van de Ruit's series of Spud titles broke all South African publishing records and all four books continue to dominate the bestseller charts since the first one, Spud, was published in 2006.
TRACEY McDONALD has been in the publishing industry for thirteen years. Her career at Penguin Books began in 2001, and in the role of sales and marketing director, she has sold, marketed and publicised bestselling authors such as Jamie Oliver, Marian Keyes, Lesley Pearse, John van de Ruit, Stephenie Meyer, Clive Cussler, Patrick Holford, Alexander McCall Smith, Lauren Liebenberg and Jeff Kinney of Diary of a Wimpy Kid fame, to name but a few. Having left Penguin she now owns I Love Books where she focuses on creating 360° sales, marketing (inclusive of social media) & publicity plans for South African writers – published, about to publish, and hoping to publish.