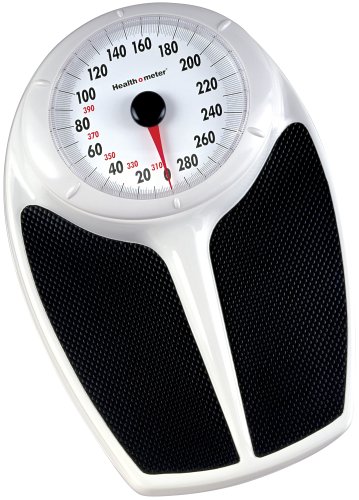 Barbara Erasmus has uploaded another short story on her website.  This one is titled BLOG.
Here is a little taster:
I'm early.
I slide into the parking slot selected during my daylight survey of the prospective hunting ground. My quarry will be clearly visible when he walks up to the designated wine-bar. I have contingency plans to fade into the darkness if he doesn't look as appealing as he did in his photograph. Thank God I had the foresight not to include one of myself. He won't know who I am, even if he catches a glimpse of me lurking in the shadows. I couldn't bear it if he was the one to turn away in disappointment. I look at my watch. Still ten minutes until the appointed hour. It seems like an eternity. I don't know whether to sue Woolworths or Blogdate for reducing me to this state of teenage angst.
I fidget. It's hot in the car. Perhaps I should sue summer, along with Woolworths and Blogdate. It was summer's bare-legged, flimsy expectations which triggered my current crisis.  I'd broken three zips trying to force my way into last year's wardrobe. I had no option but to browse through Woolworth's summer range.
I can so relate to Woolworths' mirrors, the NEED for carrot cake, and the angst of meeting someone new!  To read Barbara's short story click HERE.