How did the leopard get his spots?
Why do cats act as though they own the place?
What does a crocodile like best for lunch?
Why are rhinos so cranky?
What causes the ocean tides to rise and fall?
Who wrote the alphabet?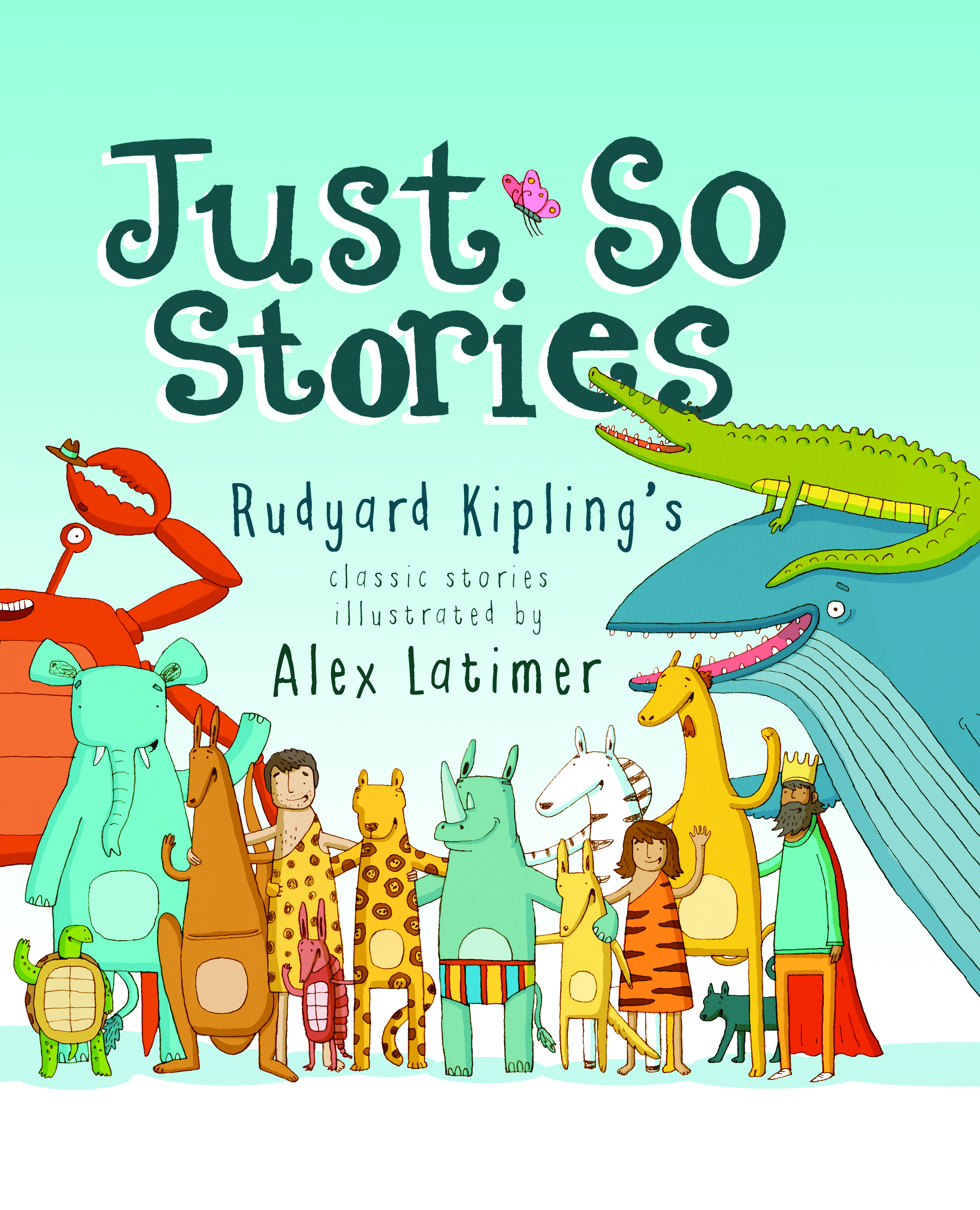 Generations of children have grown up with the Just So Stories and have been captivated by Rudyard Kipling's wonderful insights into the world around us – all delivered in his mesmerising, read-aloud prose.
Now these classic gems have been given a new look for a new generation. Illustrated by South African children's book author Alex Latimer - each story comes alive with his own insights and humour.
Children are going to LOVE this book!
About RUDYARD KIPLING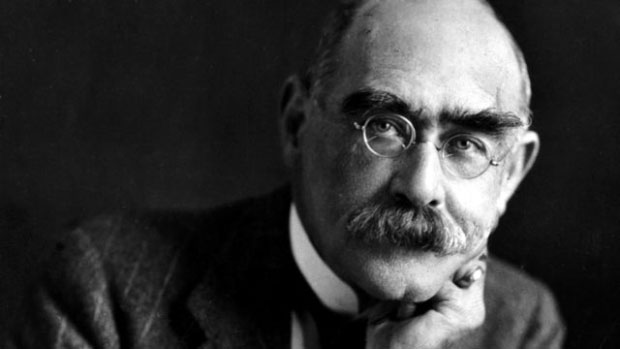 Joseph Rudyard Kipling (December 30, 1865 – January 18, 1936) was an English author and poet, born in Bombay, British India, and best known for his works The Jungle Book (1894), The Second Jungle Book (1895), Just So Stories (1902), and Puck of Pook's Hill (1906); his novel, Kim (1901); his poems, including Mandalay (1890), Gunga Din (1890), If— (1910) and Ulster 1912 (1912); and his many short stories, including The Man Who Would Be King (1888) and the collections Life's Handicap (1891), The Day's Work (1898), and Plain Tales from the Hills (1888).
He is regarded as a major "innovator in the art of the short story"; his children's books are enduring classics of children's literature; and his best works speak to a versatile and luminous narrative gift. In 1907, he was awarded the Nobel Prize in Literature, making him the first English language writer to receive the prize, and he remains its youngest-ever recipient.
About ALEX LATIMER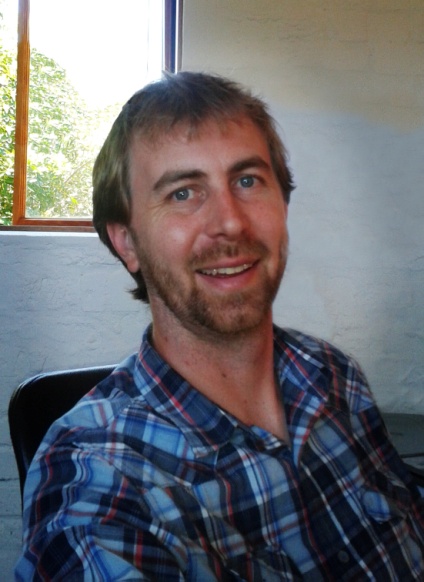 Alex Latimer is a South African illustrator. He is the author of five picture books, The Boy Who Cried Ninja, Penguin's Hidden Talent, The South African Alphabet(English and Afrikaans), From Aardvark to Zumaand Lion vs Rabbit. He lives in Cape Town.
Visit Alex Latimer's blog at http://alexlatimer.blogspot.com/ and follow him on Twitter @almaxlat.
Published by Puffin, Penguin Books South Africa

ISBN: 9780143538141