I am so excited to let you know who our two guest authors are for our seminar THE SUITCASE UNDER BED – Practical Advice about Publishing for Aspirant Writers.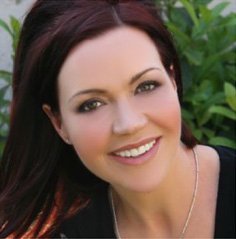 LAUREN LIEBENBERG – her debut novel, The Voluptuous Delights of Peanut Butter and Jam was published by Virago (a Little, Brown imprint) and was shortlisted for the UK Orange Prize for New Writers. Her second novel, The West Rand Jive Cats' Boxing Club, was published in 2011. And her new book, tentatively titled Cry Baby, will be published this year.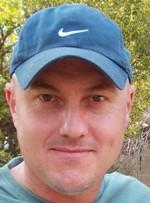 GARETH CROCKER – his debut novel, Finding Jack (2011), was published to international acclaim by St Martin's Press (a MacMillan division). It was translated into several languages and featured in no fewer than eight volumes of the Reader's Digest Select Editions. His second novel, Journey from Darkness, was co-written with his father and published by Penguin Books in 2012.  And this year Gareth's next two books will be published – Never Let Go (April) and King (October).
They will join us for lunch, and will each share their publishing journeys with you – Gareth before lunch, and Lauren after.
We have just a few seats left and if you would like to attend click HERE for more information.