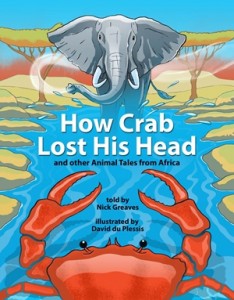 Author Nick Greaves continues the ancient tradition of storytelling in this renamed and freshly jacketed edition by recounting the myths and legends of southern African tribes. Aimed at 7–12 year olds, the 19 stories in this volume introduce a magical cast of characters, from a feisty buck, greedy vultures and a bewitched crocodile to an arrogant bat and the perpetually crafty hare. 
The collection of tales is a delightful addition to the successful series by the author, including When Hippo was Hairy, When Lion Could Fly, When Elephant was King, and When Bat was a Bird. 
About the Author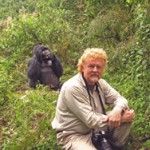 Nick Greaves was born and educated in England. His work as a geologist took him to many unspoiled regions of Africa, where he developed a lasting fascination for its wildlife and habitats. He now works in the UK and USA.
View Nick's website HERE
About the Illustrator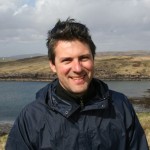 David du Plessis, born and educated in South Africa, has a B.Sc. degree. He works as a graphic artist, multi-media designer, illustrator and animator, with a particular interest in natural history. He has held exhibitions in Cape Town and London, and also illustrated the successful title When Bat was a Bird.
View David's website HERE
Follow David on Twitter @_DavidduPlessis
Published by Struik Nature (An imprint of Random House Struik)