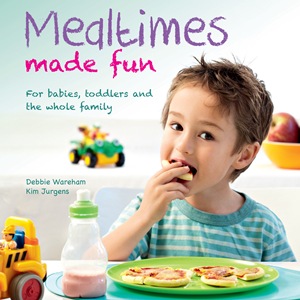 Mealtimes made fun is a South African cookbook targeted at the whole family. The authors are well aware of how demanding life as a working mom can be and they have tailored recipes that will appeal to babies, toddlers and the whole family. Only locally available ingredients have been used and South African favourites included.
This book follows the baby-led weaning approach and contains helpful suggestions as well as information on how to make the transition from beast milk/formula milk to solids as easy as possible for both moms and their babies. There is an in-depth section on breastfeeding as well as the right time to introduce solids. The baby-led weaning method suggests making the baby part of mealtimes and having them finger-feed from the high chair tray while the family is enjoying their meal.
Mealtimes made fun contains over 120 healthy and easy-to-prepare recipes that range from purées for baby to delicious meals for the whole family.
View the Mealtimes Made Fun Facebook page HERE
Ook beskikbaar in Afrikaans
About the authors
Debbie Wareham
Debbie Wareham trained at Christina Martin School of Food and Wine in Durban in 2000. She has worked as a chef at Mkuze Falls Lodge and managed a successful catering business. She recently opened a small restaurant in Durban.
Kim Jurgens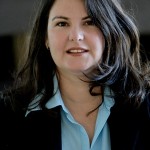 Kim Jurgens is a La Leche League Leader providing evidence-based information and support to mothers who wish to breastfeed. She has a BComm degree in Industrial and Organisational Psychology through UNISA and an NDip Public Relations Management from the former Technikon Natal (now the Durban University of Technology). She has worked in the corporate world in public relations and human resources for 15 years. Kim and Debbie are sisters.
Published by Struik Lifestyle (An imprint of Random House Struik)
ISBN: 9781432302122