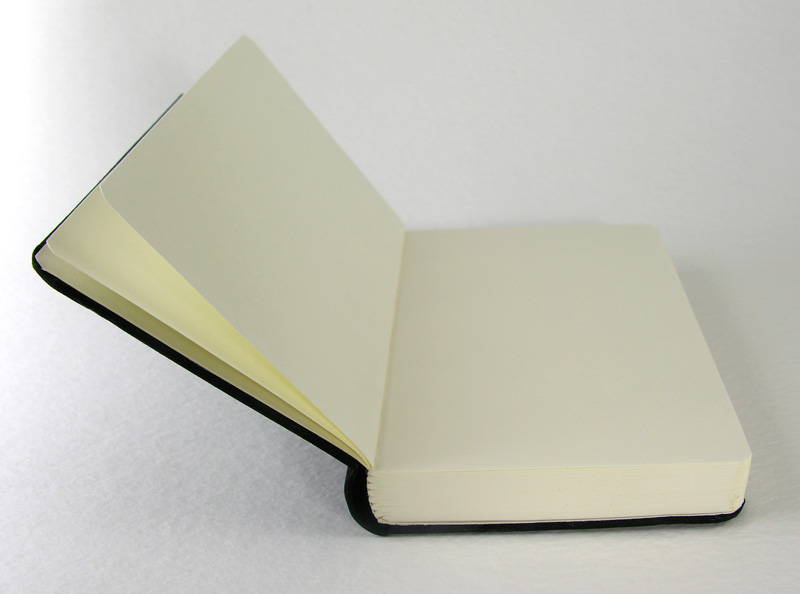 Of extreme importance for any writer who self-publishes their book is the quality of the end product. You have spent many hours working on your book and to neglect having it structurally edited, and not having the production and printing done by professionals, can prove to be a big disappointment for many self-published authors.
I Love Books can help you fulfil the dream of seeing your story be turned from a well-worked on manuscript into a published book.
YOUR BOOK
Your book will be published under the I Love Books logo, and all copyright will be assigned to you.  Once the production of the book is done we will email the electronic files to you for future use (reprints, your marketing & publicity efforts and to submit to traditional publishers).  And we will also supply them to you as ePUB and ePDF files (should you wish to upload them as e.books on the likes of Amazon).
ISBN & BARCODE
We will arrange your ISBN from the National Library of South Africa, and will also have it generated as a barcode for the back cover of the book.
COVER DESIGN
The book cover will be designed by a professional book designer – you will provide us with a 'creative brief' of what you 'see' as the front cover image and we will give you a few cover options to choose from.
EDITING
For any writer who self-publishes their book, paying a professional editor for advice on structure, narrative, plot and characterisation, and then going on to use the editor for development and editing, is highly advisable.  We can recommend reputable editors to you. Your manuscript needs to be as good as it can ever be (something you will be proud to see in print) before sending it to I Love Books.
PROOFING
We will read through your professionally edited manuscript once before the typesetting stage and make changes to any grammar, spelling and punctuation errors that are picked up.
PRODUCTION
Your book will be typeset using the InDesign programme, and converted to the print-ready files that the printer requires.
Once the typesetting (laying the story out in a book format) is done, the page proofs will be emailed to you for final approval (changes will be allowed free of charge once, and thereafter second proof corrections will be charged at R2 per line).
An example of the production timeline is this:
Final manuscript to us
Edited manuscript to typesetter/designer
First page proofs emailed to you
Back to typesetter for corrections
Second proofs to you
Back to typesetter for final corrections
To printer
WEBSITE
Having a website today is a MUST for any writer – be they traditionally published, or self-published.  It is no longer a luxury but an absolute necessity.  We will register your domain, design (five pages) and search-engine-optimise your website. We will use WordPress – it is an open source software that is very simple to use, and additions are created all the time (which you can tap into, for free) to keep your site up-to-date.  This is more than just blog software – your home page is your blog, but we will add five other static pages (which you will update every once in a while) to your site. For example:
HOME PAGE – we will design an image using the final book jacket and will upload it to the header template.
BLOG – this is situated on your home page and here you will post all sorts of newsy stories of what it means to be a writer.  We will help you upload the first few posts, show you how it's done (very easy), and then you can carry on.
These social media widgets will feature on your home page:
Facebook – browsers can click on the icon and go straight to your Facebook author page (if you have one)
Twitter – browsers can click on the icon and go straight to your Twitter profile (if you have one)
Each page (and blog post) will have a widget that allows people to share the information.
And on your home page there will also be a Twitter feed – all your tweets will show on your website.
ABOUT THE AUTHOR – we will need a photograph of you, and you will need to provide us with your bio wording.
YOUR BOOK – we will insert the book jacket, together with its synopsis, relevant book details (ISBN, format, page extent, etc.) and a 750 word extract.
BUY – BOOK – Here we will include the relevant information of how people can buy your book, directly from you.
REVIEWS – Any reviews you receive (media and/or readers) must be uploaded on this page.
CONTACT DETAILS – people will want to contact you directly, and on this page we will include your email address, and links to your Facebook author page and Twitter profile (if you have these).
ANNUAL WEBSITE COST – The annual renewal of your website domain is ±R150 (we will invoice you this amount, once a year). If you decide not to keep the website up & running then no annual fee will be paid and the domain will be de-registered.
WEBSITE TRAINING – We will give you comprehensive step-by-step notes on how to go about updating information on pages, and posting blogs.  The fabulous thing about WordPress is that it is EASY!
MEDIA
We will provide you with a list of contact details (name and email address) of people in the media who you may want to approach, to try and get your book reviewed.
BOOKSELLERS
We will provide you with a list of contact details (bookshop name and email address) so that you can approach booksellers about stocking your book on their shelves.  Please do know that persuading a bookshop to stock a self-published book on their shelves is nigh impossible.
PRINTING
Your book will be professionally printed and bound by a printer who specialises in small print runs.  They will keep the digital file on hand so that when you need further copies printed, they can do this once again for you.
FEES
Each book project is different – please email the following information to tracey@ilovebooks.co.za and we will provide you with a quote to self-publish and print your book.
Name
Email address
Telephone number
Tentative book title
Number of words
Synopsis of the book (a few paragraphs will do)
Who is the target market who will read your book?
If there are illustrations, what are they (for example photos, sketches, paintings) and are they black & white, or colour?
We will acknowledge receipt of your query within a few days, and work hard on providing you with a quote within 14 days.