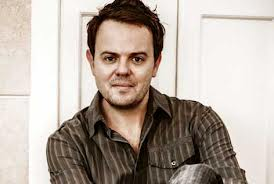 John van de Ruit, author of the phenomenal SPUD series.
"… Special thanks to Tracey McDonald for thinking big, Janine (Leadfoot) Daniel for breaking the speed limit … "

"… and make him look beautiful. To Tracey McDonald, the dark mastermind who wreaks havoc on my anonymity, and Renee Naude …"

*********
Martinique Stilwell, author of the sailing memoir THINKING UP A HURRICANE.
"It is a pleasure working with Tracey McDonald. She is so pleasant, efficient and capable that having my website designed by her was totally stress free.

Tracey provides extremely good value for money and I would not hesitate to recommend her services."

***********
Barbara Erasmus, author of KALEIDOSCOPE, EVEN WITH INSECTS, CHAMELEON and BELOW LUCK LEVEL.
"After visiting Tracey McDonald's very user-friendly and interesting website www.ilovebooks.co.za , I asked her to set up a website for me in order to market my writing more efficiently.  She did this very quickly and efficiently and I am delighted with the finished product. I am not proficient with regard to computers and I have found Tracey most approachable and helpful and the feed-back I have already received on the site has been very positive. I would recommend the service she offers most highly."
*********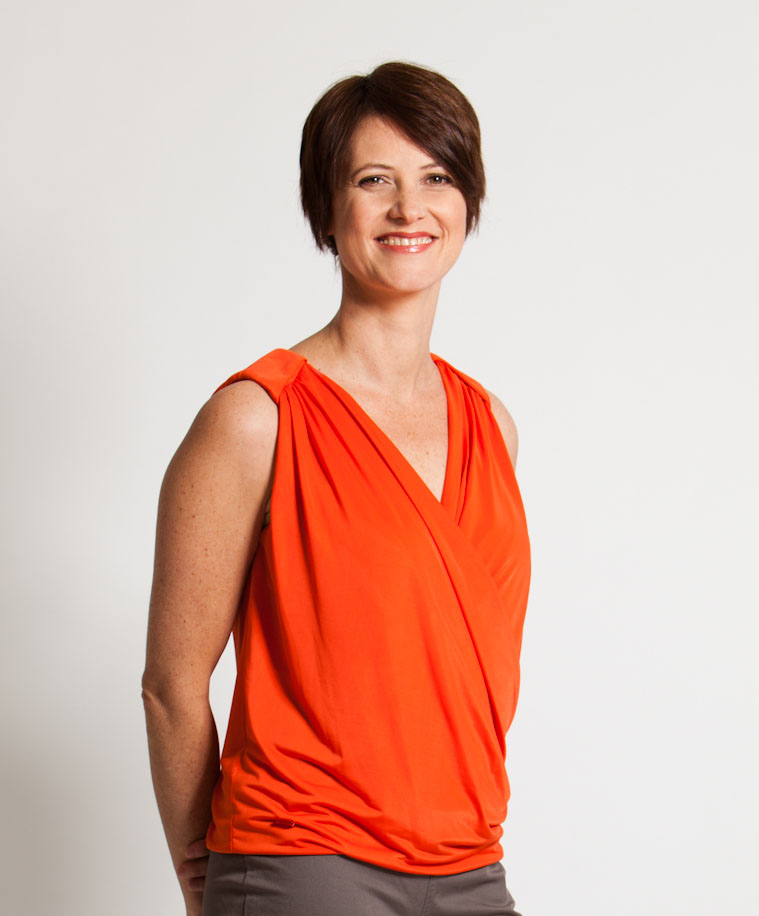 Susan Newham-Blake, author of MAKING FINN.
"When Penguin advised me to set up a website before the launch of Making Finn, my first response was of being completely overwhelmed. My time was incredibly limited with a full time job and two small children, and my digital knowledge was sketchy to say the least. So when I heard about Tracey McDonald and her ability to set up a site for me I was greatly relieved. I love my new site! And the valuable marketing and social media advice and support I've received from Tracey has been invaluable. I highly recommend her services to anyone who is serious about their writing career."
*********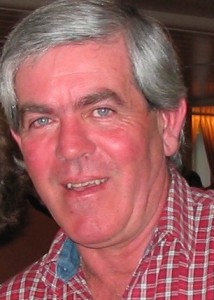 Mike Hardwich, author of THE LION AND THE LAMB.
"We have since taken another member on board in the form of a very capable marketing associate. How could one do better than Tracey McDonald?  I have not come across a more enthusiastic person – a book, without good marketing, could lie on a shelf forever and never be discovered."
**********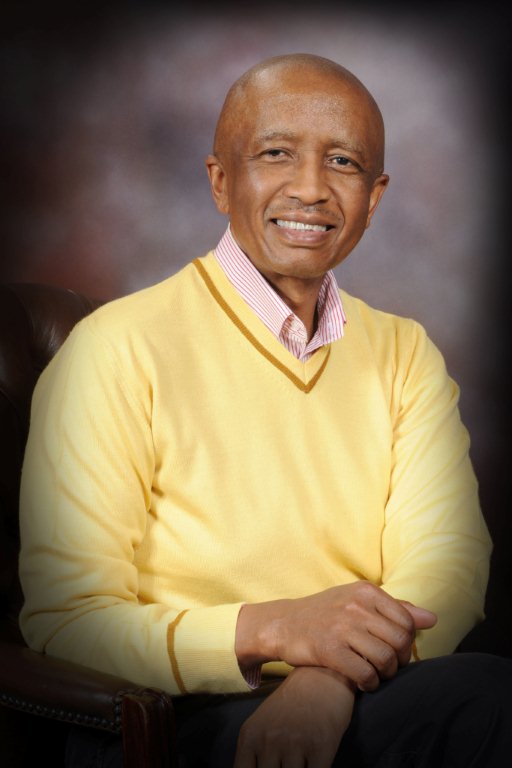 Mtutuzeli Nyoka, author of A HILL OF FOOLS and I SPEAK TO THE SILENT.
"It has been a pleasure working with Tracey. Her social media plan for authors is pure genius. Its simplicity disguises its brilliance. In less than two weeks of launching my author website and Facebook pages, the trickle in traffic has become a flood. Thank you, Tracey. I harbour great regard for you as a professional."
**********

Steven Boykey Sidley, author of ENTANGLEMENT and STEPPING OUT.
"I started working with Tracey because I needed my author's brand to engage with every possible digital  platform that could exploit and expand  it. She knows the territory – both from a technical and marketing perspective, and had  me re-invented in no time at all. Extremley efficient and worthwhile. "