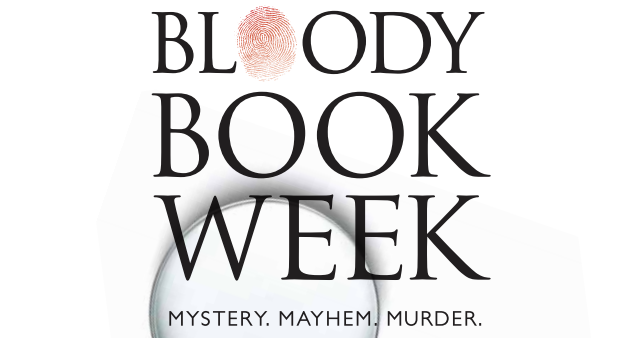 Jenny Crwys-Williams is a talk show host on Talk Radio 702 and she has become well-known in South Africa for her influential weekly book show.
Jenny also has her own private book club called Jenny & Co – it was founded 10 years ago and now has over 4 000 members who come to author events which include literary weekends away, monthly 'meet the author' events (always accompanied by delectable food), an end of year Big Book Brunch, and 'In Conversation …' events at the theatre.
And her latest venture is The Bloody Book Week, Africa's first crime book festival, happening in and around Johannesburg from the 31st of July to the 4th of August.
'The crime genre is so huge,' Jenny says, 'that it became impossible not to want to do something special with it, and to reflect some of the fine crime writing, fiction and non-fiction, coming out of South Africa.'
They have a fabulous range of events for The Bloody Book Week 2013, some free, some fee paying, but they all have one thing in common: crime writing at its best.
Click HERE to download this year's The Bloody Book Week programme.