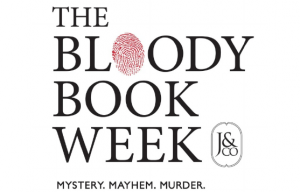 The pace and range of crime writing, be it fiction or non-fiction, continues to grow in what must be the world's biggest genre. It's estimated that almost a quarter of all commercial books published in the English language today are crime centred, and if you look at movies, many of them seem to be based on books where authors do the hard work and the research, and see their creations through to the big screen. Crime novels have their fashions: right now the word is that Scandi crime has given way to Inuit crime. Whatever it is, South African writers are turning out world class, memorable books. This year is no different.
The Bloody Book Week will be attended by Peter James who failed to make it last year after a car accident. With 14 million copies of his Roy Grace Novels sold and more on the way, they're thrilled to host him this year. But the same applies to Deon Meyer and the pack of journalists battling to get their Oscar Pistorius books out first into that lucrative world market. What absorbs us are the stories behind the stories and we have several events where you can go behind the Oscar scenes with the likes of Barry Bateman and David O'Sullivan – and many others.
View The Bloody Book Week Programme Schedule HERE
Jenny Crwys-Williams
The Director and Founder of the Bloody Book Week.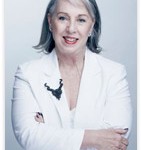 Jenny Crwys-Williams is a talk show host with South Africa's first all-talk radio station: Talk Radio 702. She has her own show, the content of which ranges from current affairs to food and from in depth interviews with prominent people to books – in fact, anything of interest. She has become well-known in South Africa for her influential weekly Talk Radio 702 bookshow.
Jenny & Co is Jenny's private bookclub, founded 10 years ago. It has 4 000 registered members who come to author events which include weekends, an end of year week of authors and books at the theatre (In Conversation) – and to her latest venture, The Bloody Book Week, Africa's first crime book festival.
'The crime genre is so huge,' she says, 'that it became impossible not to want to do something special with it, and to reflect some of the fine crime writing, fiction and non-fiction, coming out of South Africa.'
Born and brought up in South Africa and Zimbabwe, Jenny spent over a decade in the United Kingdom. It was there, with its access to the arts, that she decided she wanted not only to write books but to promote them and their authors, particularly local writers.
She has written and compiled 11 books of her own, all non-fiction, ranging from South African Despatches to A Country at War 1939-1945 and In the Words of Nelson Mandela.
Authors Attending:
Peter James

Deon Meyer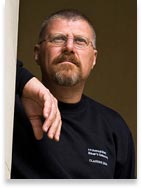 Amanda Coetzee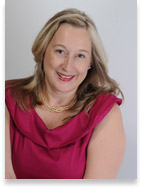 Barry Bateman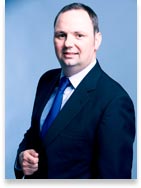 Alex Eliseev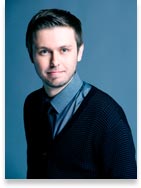 CM Elliot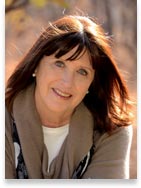 David Klatzow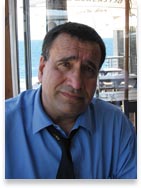 Penny Lorimer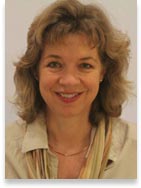 Jacques Steenkamp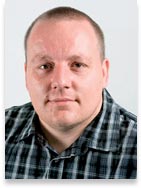 Anna Trapido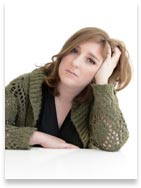 Mandy Wiener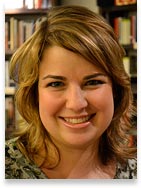 View The Bloody Book Week's website HERE
View the Jenny & Co Facebook page HERE
Follow Jenny Crwys-Williams on Twitter @jcwLIFE