Now is the time for reflection; the time for the tough questions. Is South Africa going to make it? Are we going to become a shining example of a modern society, a proud member of the world's leading countries? Are we going to be okay?
…or are we becoming a failed state?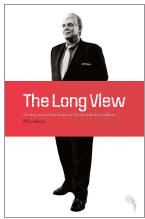 Despite forming the foundation of our worst fears as a country, these are the very same questions that South Africans everywhere ask themselves. Through his book, The Long View, JP Landman provides simple but compelling answers. By questioning and challenging the pre-conceived ideas and the media-portrayed examples of what members of the public might deem a 'modern and developed' society, JP Landman goes beyond the here and now to give readers a solid, long-term, and informed view; or what he calls The Long View.
As an economist, Landman deals neither in optimism nor pessimism, only realism. His vision of South Africa's future transcends the daily drama of the snap shots seen on TV and in the media, providing a proper understanding and view of the realities of this country. The answer to your questions is not a knee-jerk or a thumb-suck. Let the truth speak; this is information you can hold on to.
Know the facts. Know your country.
About the Author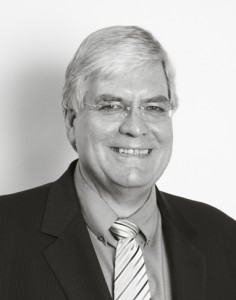 JP Landman is an analyst, renowned for his talks on South Africa. He has studied economics at Harvard and has an MPhil in future studies from Stellenbosch. He is the Visiting Professor at Free State University. In 2013, he was selected as a Public Policy Fellow at the Woodrow Wilson International Centre for Scholars in Washington DC.
View JP's website HERE
Published by Jacana Media
ISBN: 9781920292102