Jodi Picoult, a much-loved author for many South African readers, has released her new book The Storyteller.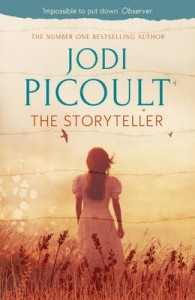 Sage Singer has a past that makes her want to hide from the world. Sleeping by day and working in a bakery by night, she kneads her emotion into the beautiful bread she bakes. But when she strikes up an unlikely friendship with Josef Weber, a quiet man old enough to be her grandfather, and respected pillar of the community, she feels that finally, she may have found someone she can open up to. Until Josef tells her the evil secret he's kept for sixty years.
Caught between Josef's search for redemption and her shattered illusions, Sage turns to her family history and her own life for answers. As she uncovers the truth from the darkest horrors of war, she must follow a twisting trail between betrayal and forgiveness, love and revenge. And ask herself the most difficult question she has ever faced – can murder ever be justice? Or mercy?
About Jodi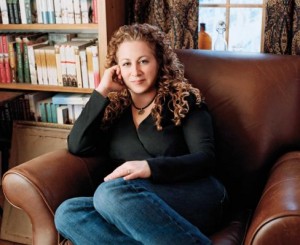 Jodi Picoult is the author of nineteen novels, including the #1 New York Times Bestsellers Sing You Home, House Rules, Handle With Care, Change of Heart, Nineteen Minutes, and My Sister's Keeper. She lives in New Hampshire with her husband and three children.
Visit her website at www.jodipicoult.com
View her Facebook → http://www.facebook.com/jodipicoult?fref=ts
View her Twitter → https://twitter.com/jodipicoult
ISBN: 9781444766646
Publisher: Hodder & Stoughton, represented in SA by Jonathan Ball Publishers