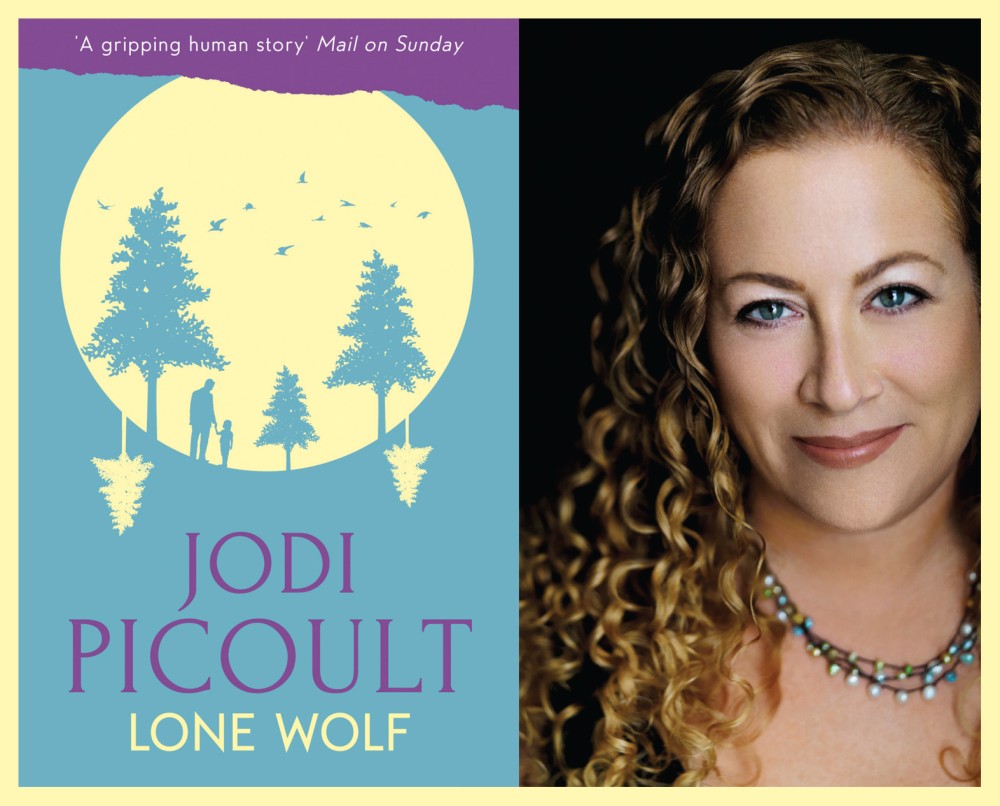 Jodi Picoult is in South Africa this week to launch her novel Lone Wolf.  If you are a fan, and would like to meet her in Johannesburg, Durban or Cape Town, then click HERE for the details of Jodi's events.
A little bit about Jodi's book, Lone Wolf:
Your father is on life support.
Your sister is hoping for a miracle.
The doctors say there won't be one.
What would you do?
Edward Warren is a prodigal son who left home after an irreparable fight with his father, Luke. Now Luke lies comatose in hospital, gravely injured in the same accident that has also injured Edward's younger sister Cara.
Cara, 17, still holds a grudge against her brother, since his departure led to her parents' divorce. In the aftermath, she's lived with her father – an animal conservationist who became famous after living with a wild wolf pack in the Canadian wild. It is impossible for her to reconcile the still, broken man in the hospital bed with her vibrant, dynamic father.
Click HERE to read the first chapter of Lone Wolf.