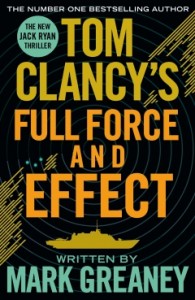 International stalemate with North Korea continues into its seventh decade. A young, untested dictator is determined to prove himself by breaking the deadlock. His plans hang on the country's nuclear ambitions, a program previously impeded by lack of resources. However, there has been a dramatic change in the nation's economic fortune. A rich deposit of valuable minerals have been found and, coupled with their nuclear capabilities, the money from this will make North Korea a dangerous force on the world stage.
There's just one more stage to this perfect plan…the elimination of the president of the United States.
About the Author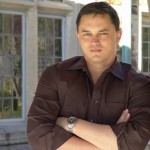 Mark Greaney is the #1 NYT bestselling author of Tom Clancy Full Force and Effect. He co-authored #1 NYT bestsellers Command Authority, Threat Vector and Locked On. He is also the bestselling author of the Gray Man series, including Dead Eye, The Gray Man, On Target and Ballistic. 
Mark lives in Memphis, Tennessee.
View Mark's website HERE
View Mark's Facebook page HERE and follow him on Twitter HERE
Published by Penguin Books
ISBN: 9780718180010