Margie Orford, the South African Queen of Crime Fiction, is back with her fifth novel in the Clare Hart series. Water Music is a page-turner with a masterly plot that will keep you reading to the last sentence.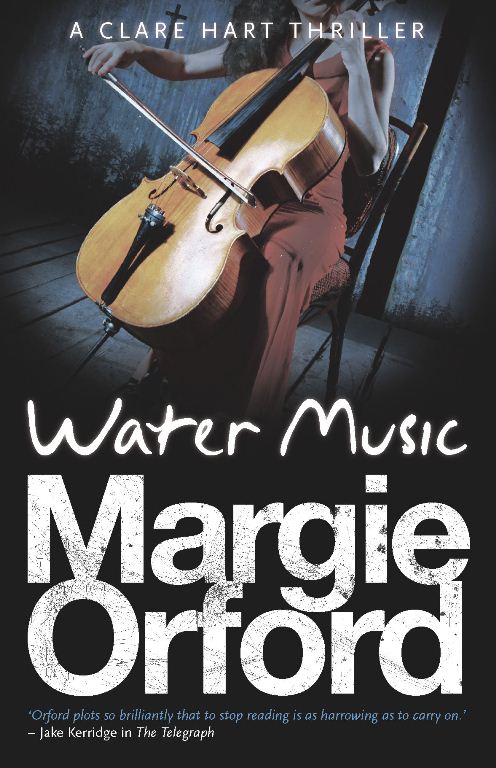 When an emaciated child is found on an icy Cape mountainside, profiler Dr Clare Hart is baffled that no one has reported her missing. Where does she come from, who does she belong to? To further complicate matters, a distraught man pleads with Clare to find his missing granddaughter, Rosa, a gifted but troubled young cellist who has abandoned her music scholarship.
In a race against time, Clare battles to unravel the two cases and locate the missing Rosa. As winter tightens its grip, she is confronted by chilling secrets in a context where criminals act with increasing impunity and the police can no longer be trusted. Amidst the frenzy of the investigation, Clare must also bear a secret of her own.
About the author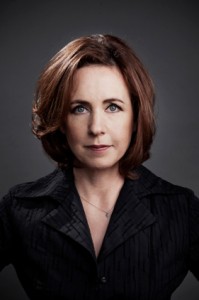 Margie Orford is a South African crime novelist. She is also well-known as an award winning journalist, film director and author of children's fiction and non-fiction. Margie is the Executive Vice President of South African PEN, the patron of Rape Crisis and the patron of the children's book charity, The Little Hands Trust.
Born in London, she grew up in Namibia and South Africa. While at the University of Cape Town she wrote for Varsity and was detained during the State of Emergency in 1985. She wrote her final exams in prison. After traveling widely, she studied under J M Coetzee, and worked in publishing in the newly-independent Namibia. Here she became involved in training through the African Publishers Network. In 1999 she was awarded a Fulbright Scholarship. While in New York she worked on a ground-breaking archival retrieval project, Women Writing Africa: The Southern Volume.
Margie Orford is the author of four fiction novels published through Jonathan Ball: Like Clockwork, Blood Rose, Daddy's Girl and, in 2011, Gallows Hill.
View Margie's website HERE

Follow Margie on Twitter HERE
Published by Jonathan Ball
ISBN: 9781868423965