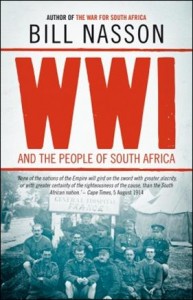 Although World War One did not bring Zeppelin airships to threaten South African skies, or invading foreign soldiers to march through its towns, its inhabitants were also drawn into one of the most bloody and shattering global conflicts of the 20th century. 
Renowned historian Bill Nasson explores how the complex dynamics of the crisis of war shaped the character of South African politics and the life of its fragmented and frequently turbulent society. His gripping account provides a vivid illustration of the richly varied manner in how the Union's people understood the war, experienced its pressures, responded to its opportunities, and dealt with its burdens. 
The consequences of the country's entry into war were often fraught and far-reaching, including the shock of a domestic Afrikaner rebellion, the wallowing of German South West Africa, decisive economic change, and wartime habits of violence which lingered on after 1918. 
Thoughtful, lively and witty, this is an evocative portrait of South African society in its own world of war. 
About the Author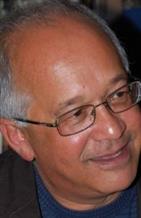 Bill Nasson is one of South Africa's leading historians and is presently a distinguished professor of history at the University of Stellenbosch. Previously, he was a history scholar at the University of Cape Town for more than two decades, where he was head of the Department of History.
A historian of modern South Africa who specialises in the history of war, Nasson has also published widely in other fields, including education, politics and oral history. His books include Abraham Esau's War (1991), The War for South Africa (2010), which was shortlisted for the Alan Paton Non-Fiction Award, South Africa at War, 1939-1945 (2012) and The War at Home (2013), co-edited with Albert Grundlingh.
Nasson has held visiting fellowships at the University of Cambridge, the Australian National University, Yale University, the University of Illinois, the University of Kent, and Trinity College, Dublin University.

Published by Tafelberg (An imprint of NB Publishers)
ISBN: 9780624067191